---
---
more area links

for Rock Hill School District School Assignment
http://www.rock-hill.k12.sc.us/Page/5257
---

York School District 1
Clover School District 2
Rock Hill School District 3
Fort Mill School District 4
news papers


radio stations

TV stations




other area links
CN2 Cable News 2 http://www.cn2.com
York County (SC) Convention and Visitors Bureau

National Radar Image
ROCK HILL POLICE DEPARTMENT

Rock Hill Area Utilities
for info on city statistics click picture below and go to City of Rock Hill Home Page.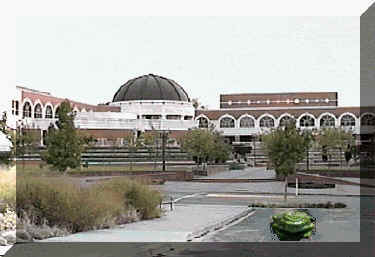 www.yorkcountygov.com
Winthrop University http://www.winthrop.edu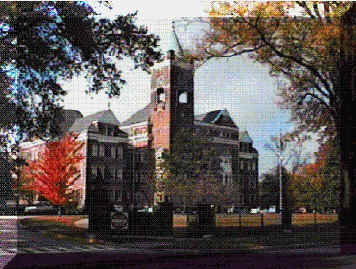 YORK TECHNICAL COLLEGE http://www.yorktech.com/


Free Internet access
The following locations offer free Internet access to the public:

Lancaster County Library and Kershaw branch, 285-1502.
USC Lancaster Medford Library, 285-7471.
Chester County Library and branches, 377-8145.
York County Library, 324-3055.

https://www.municode.com/library/sc/rock_hill/codes/code_of_ordinances?nodeId=MUCO_CH29UT_ARTIINGE_S29-1THSEUNCOSESYTAMEUSWHSEDI
http://maps.yorkcountygov.com/gisonline/index.asp?map=2
https://qpublic.schneidercorp.com/Application.aspx?AppID=862&LayerID=16113&PageTypeID=2&PageID=7172&KeyValue=6340402009
http://www.arcgis.com/home/webmap/viewer.html?webmap=40602852f23d4fd2819fdad9e2f09bfc
inmate search
https://public.doc.state.sc.us/scdc-public/
http://www.sccourts.org/casesearch/
http://webapps6.doc.state.nc.us/opi/offendersearch.do?method=view
http://www.judicial.state.sc.us/courtReg/indexCivil.cfm
http://www.judicial.state.sc.us/courtReg/displayRule.cfm?ruleID=45.0&subRuleID=&ruleType=CIV
http://www.sccourts.org:80/opinions/HTMLFiles/COA/4073.htm
http://digiex.net/downloads/download-center-2-0/applications/957-windows-vista-64-bit-x64-recovery-disc.html